Eat the Future
19:00
Vitenparken Campus Ås, Fredrik A. Dahls vei, Ås, Norway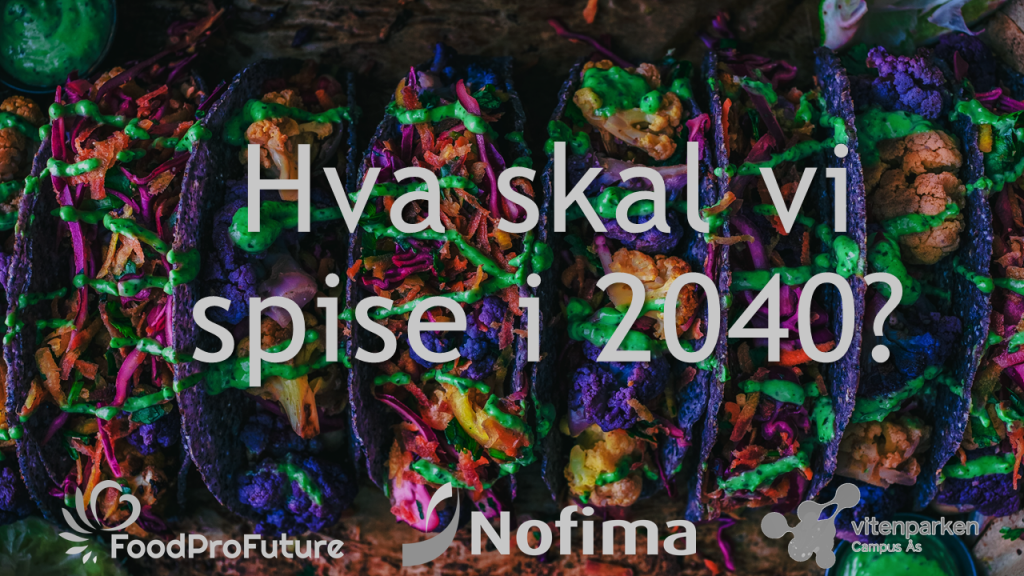 Can you imagine the future of food? We will give you the opportunity to discover the future with all your senses! Join us for an experimental food event at Vitenparken.
What do you think you will be eating in 2040? Pills and powder, lab-meat, the same things that we eat today, or maybe something completely different? Join us for an experimental food event, and follow us on our journey into possible future scenarios in the year 2040.
The ticket includes food, made by Hafsteinn Snæland – chef at Vitenparken Kafé.
Last year's event sold out fast – Get your ticket here!
What our previous participants told us after Eat The Future in November 2018:
This is amazing! We need more of that and create some change
This makes me think!
We can be the ones creating change!" Let's do it, not time to wait!
What an experience! More people need to know about what you are doing. We need to spread the word!