Available positions: Three Associate professors within food science and sustainable food processing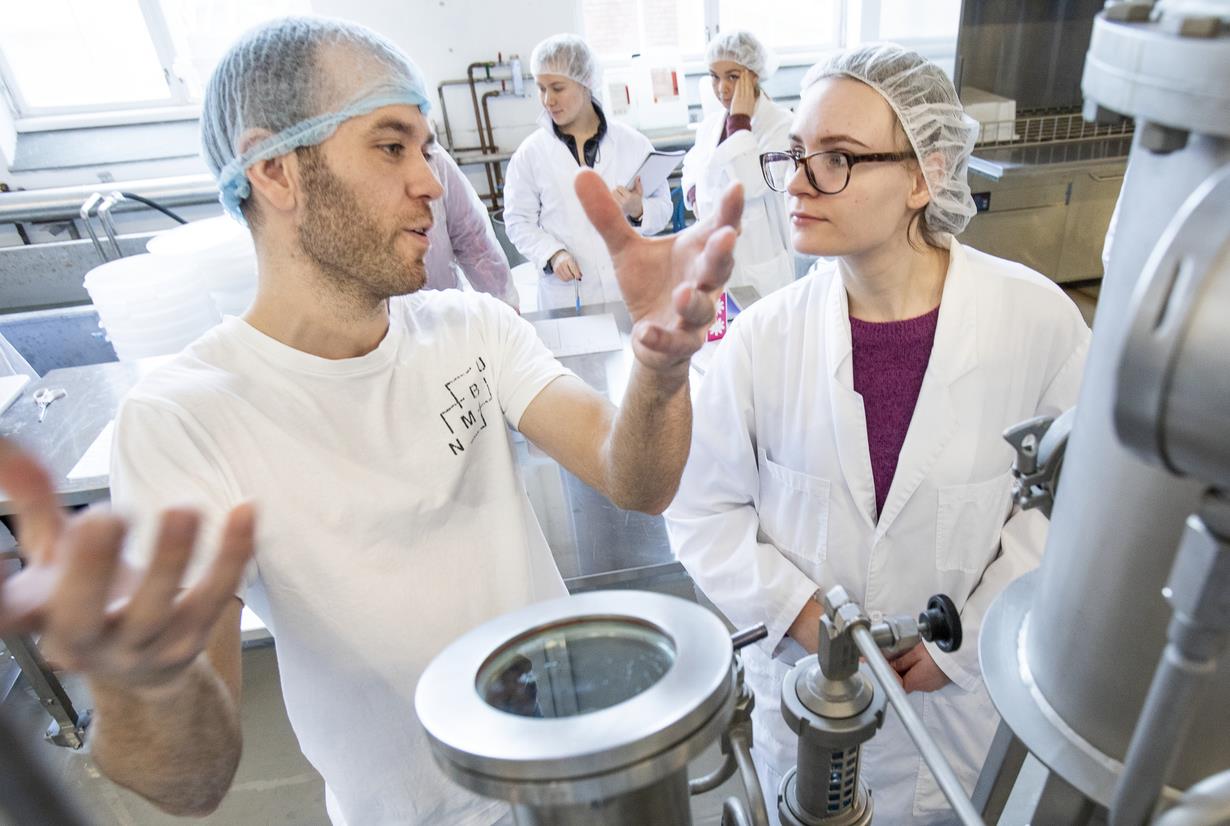 The Faculty of Chemistry, Biotechnology and Food Science (KBM) at the Norwegian University of Life Sciences (NMBU) has vacant 3 permanent, full-time positions as associate professor in food science. 
The successful candidates must have expertise in food processing and -technology and will work with plant-based foods, animal foods, and dairy foods, with particular attention to sustainable food production.
NMBU expects that candidates develop their own research focus to complement existing activities in food science at our faculty, and within the research framework of NMBU.
The positions shall focus on meeting the future challenges for sustainable food production that the food industry is facing:
1.       Plant-based food processing with special emphasis on novel foods: Plant-based processed food is an expanding area of research, and the demand for such products is increasing due to increased focus on sustainability among both consumers and stakeholders. To produce plant-based foods with attractive sensory properties requires an in-depth understanding of the basic composition of plants as well as how they can be processed to yield healthy traditional and novel foods.
2.       Meat science with special emphasis on innovation: The future of meat science encompasses both traditional meat science (carcass composition, meat quality, muscle biochemistry, post-mortem processing technology) and, in addition, cultured meat (In vitro meat).  In the future, the meat industry will be facing challenges that demand innovative activities at the interface between biology, processing, quality and economics. An understanding of the innovation funnel, including the process of product development, would be beneficial for this position.
3.       Dairy science with particular focus on production and development of fermented dairy products: Fermented dairy products such as cultured milk, yoghurts and cheese comprise a growing segment within the dairy sector and contain specific cultures of lactic acid bacteria. Such products are considered beneficial for health, most probably due to the combined interaction between dairy nutrients and the microbiota of these products. The production and quality of such fermented dairy products depends on the quality of the raw milk as well as the chosen production technology, both of which influence the developing microbiota. Thus, an understanding of the interactions between these factors will be extremely important for the future development of the dairy industry.
Application deadline: April 25th, 2020